Brand Strategy - Krito
Krito Brand Strategy and Visual Identity Designed By Mohamed Salah Creative Studios Who is Krito ? Krito is a digital marketing company offers a wide rang solutions in marketing, branding, graphic design, coding and advertising. we start branding with deep research of the brand and the targeted market.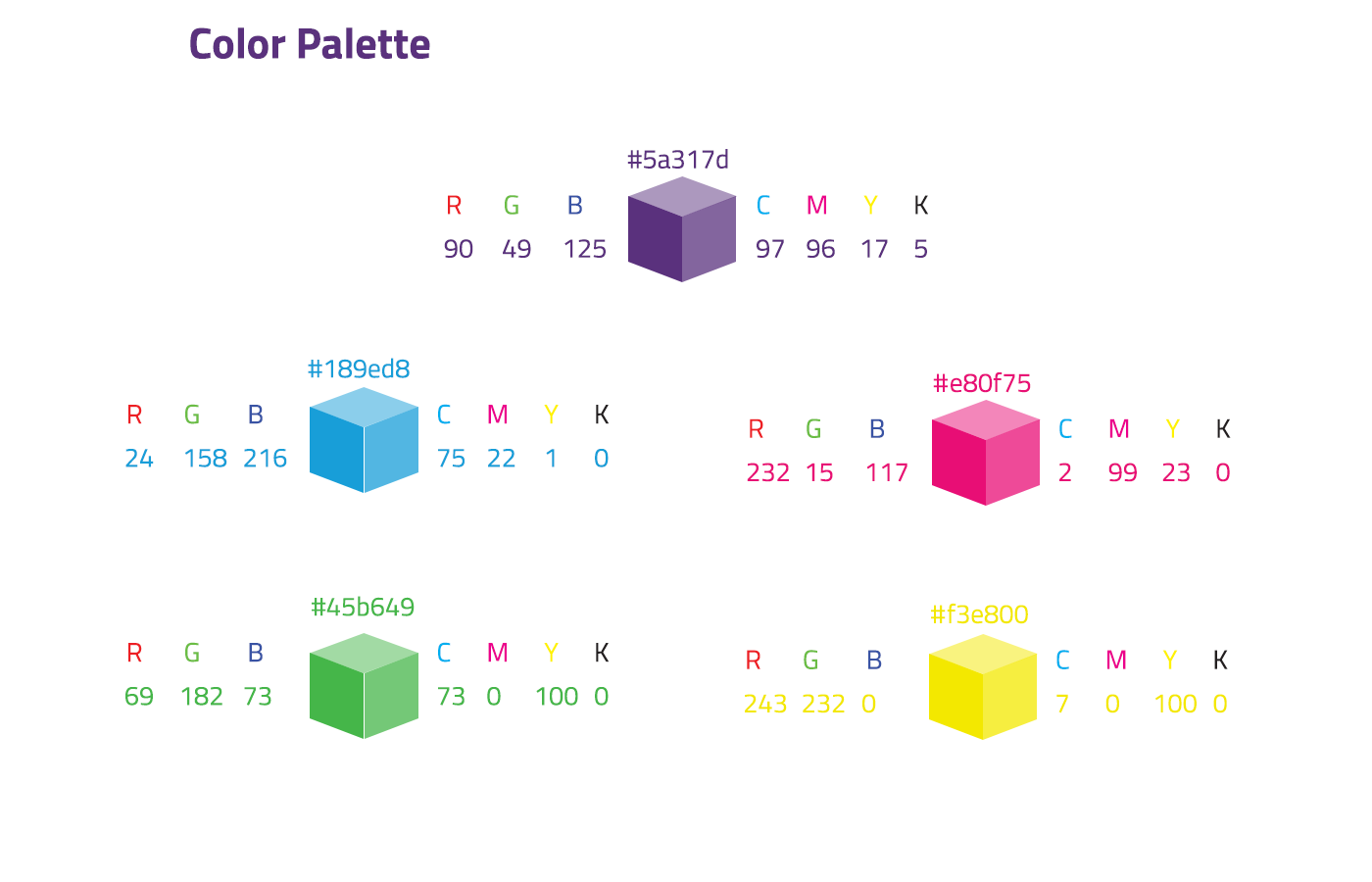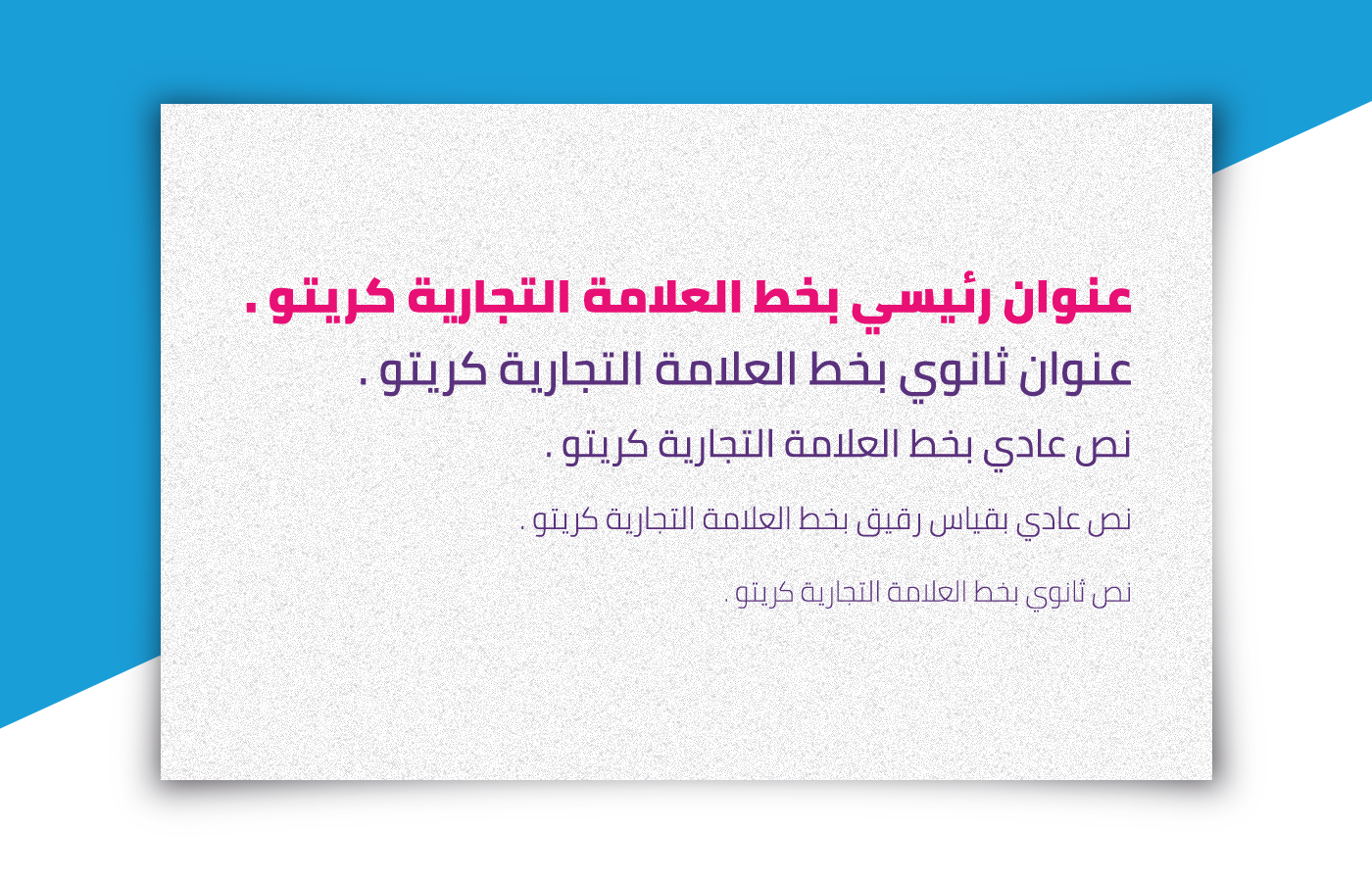 Interested in
Designing your future?